A lawful permanent resident (green card holder) may apply to become a U.S. citizen by meeting the following requirements: U.S. lawful permanent resident for at least five years (three years if living in marital union with U.S. citizen spouse), physically present in the U.S. for at least half of that time, no absences of more than 180 days, possesses good moral character, speaks, reads, and writes English (with certain age exceptions) and passes a test on U.S. history and civics.
There are other complex rules about driving or acquiring U.S. citizenship at birth through parents or grandparents. There are various rules about physical presence and retention requirements depending upon the relationship and the parties' respective dates of birth.
N400 Form and information on the naturalization application process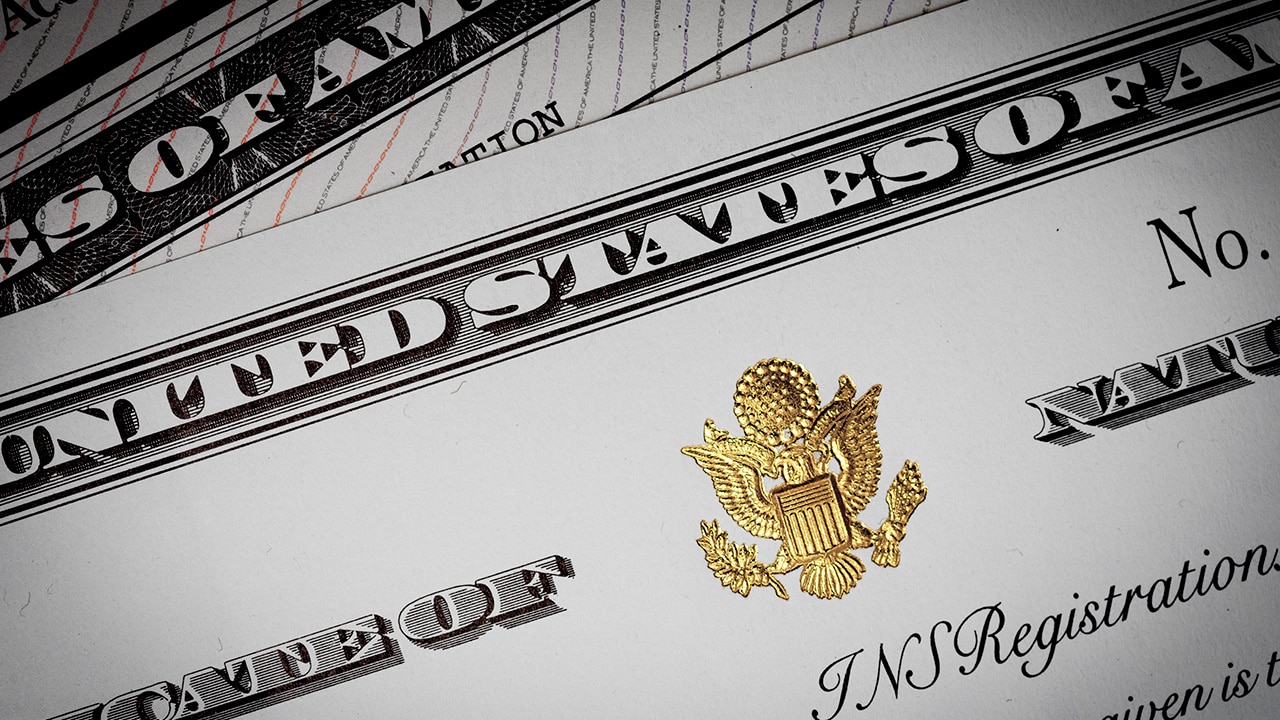 View our other immigration services.